The Weed Man Farmington Hills, MI team lives and works in the communities that we serve. Offering quality service is our main goal for our customers and neighbors. Meet your Farmington Hills, MI Weed Man team of lawn specialists who are professionally trained to manage all of your lawn care needs. We're happy to introduce ourselves!
AARON YOUNG | GENERAL MANAGER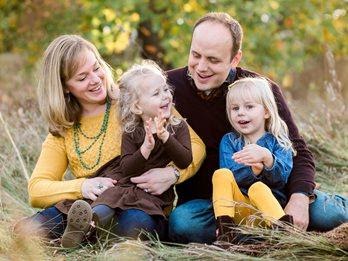 Aaron has over 15 years of management experience and 10 years in pest and turf services. He enjoys spending time with his wife and two daughters and is an avid reader of everything from fantasy to leadership books. 

"I love this company and the level of service we give our clients."
Bob Walker | SERVICE MANAGER 
Bob has over 30 years experience in Customer Service, and Management. He prides himself on being able to listen, and respond immediately, to address any customer concerns.  

As Teddy Roosevelt said "People don't care how much you know until they know how much you care" I try to convey that message to my Team, and our Customers on a  daily basis.

Bob is a graduate of MSU Turf school.  He enjoys cooking , spending time with his wife, children and his two dogs.
Cheryl O'Connor | Customer Service Representative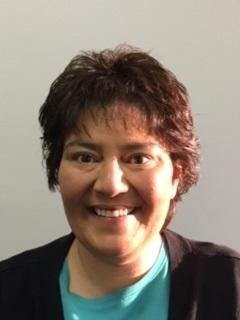 Cheryl has worked in lawn care for over 20 years.  I truly enjoy passing on the information I have learned through the years to our customers.  In my spare time I enjoy Fishing and Tiger baseball.
Kim Curry | Bookeeper & Accounts Receivable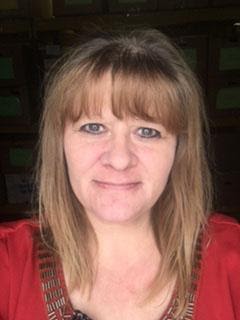 I worked in the medical field for 9 years and wanted a change of pace.  I went back to college and received my associates degree in accounting.  Now I am the bookkeeper for 2 franchises and multiple companies, learning more about lawn care than I ever thought was possible.

I have been a part of the Weed Man family for 3 ½ years and I love coming to work every day and learning something new.
Lisa Chiasson | Customer Service Representative
I have been in customer service for 16 years. I am excited to be apart of Weed Man! After being in automotive field this is an exciting change. I'm a Mom and love to fish and hunt waterfowl.